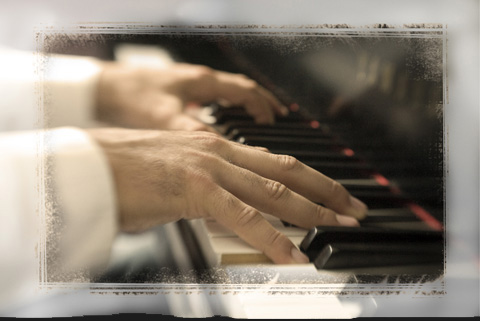 "Mr. Zed's work is original and cutting edge. He is one of those rare writers who has both mastered his craft and tapped the well spring of universal emotion. Very few songwriters are as talented."
-Bob Leone, Projects Director, Songwriter Hall of Fame & the National Academy of Popular Music, New York City
Zed's songwriting "combines a keen harmonic sense, use of unusual chords and some ingenious modulations..."
-Richard Kidd, Reviewer, The Evening Times Globe
"Zed's music is high-gloss, soft-soul pop....a first-class ticket to ride in a world in which Phil Collins gets an Oscar for making tunes for Disney."
-Robert Everett-Green, Toronto Globe & Mail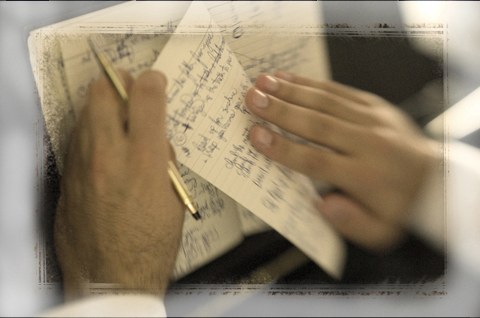 "During my tenure at Berklee I have encountered many talented and skilled musicians and composers. There is no doubt in my mind that Jordan is one of the most talented singer/songwriters I have had. ...I am sure his future success will be an inspiration to all future Canadian artists."
-James A. Kachulis, Berklee College of Music
"This is sort of like winning an Oscar while you're still in film school. [Grand prize in the BMI / John Lennon Scholarship Competition]. His polished, soulful piano-based ballads have impressed seasoned pros..."
-Bob Mersereau, Reader, Telegraph Journal
Zed's "lyrics are profound" and his "harmonic progressions sophisticated".
-Vivian Anderson, The Daily Gleaner
"Due to the fact that Jordan is also a pianist and an arranger, his knowledge of what lies behind the melody is what sets him apart."
-Marlon D. Saunders, Berklee College of Music